Ciao, We're MarmoMarmo.
In 2017, we started working with talented marble artisans in Tuscany, which inspired us to combine tactile expertise with digital accessibility to offer an approachable and superior experience. 
We respectfully position ourselves at the intersection of modern design technology and the meticulous vintage craftsmanship that we cherish and admire. 
We're long on wear, high on standards, cultivated by creativity and aspirated by aesthetics. 
MarmoMarmo is created with the intent to provide careful guidance, helpful tools, and tangible knowledge to fellow design fans around the world. 
Essentially, we want to put you in the spotlight and see your creative talents unfold.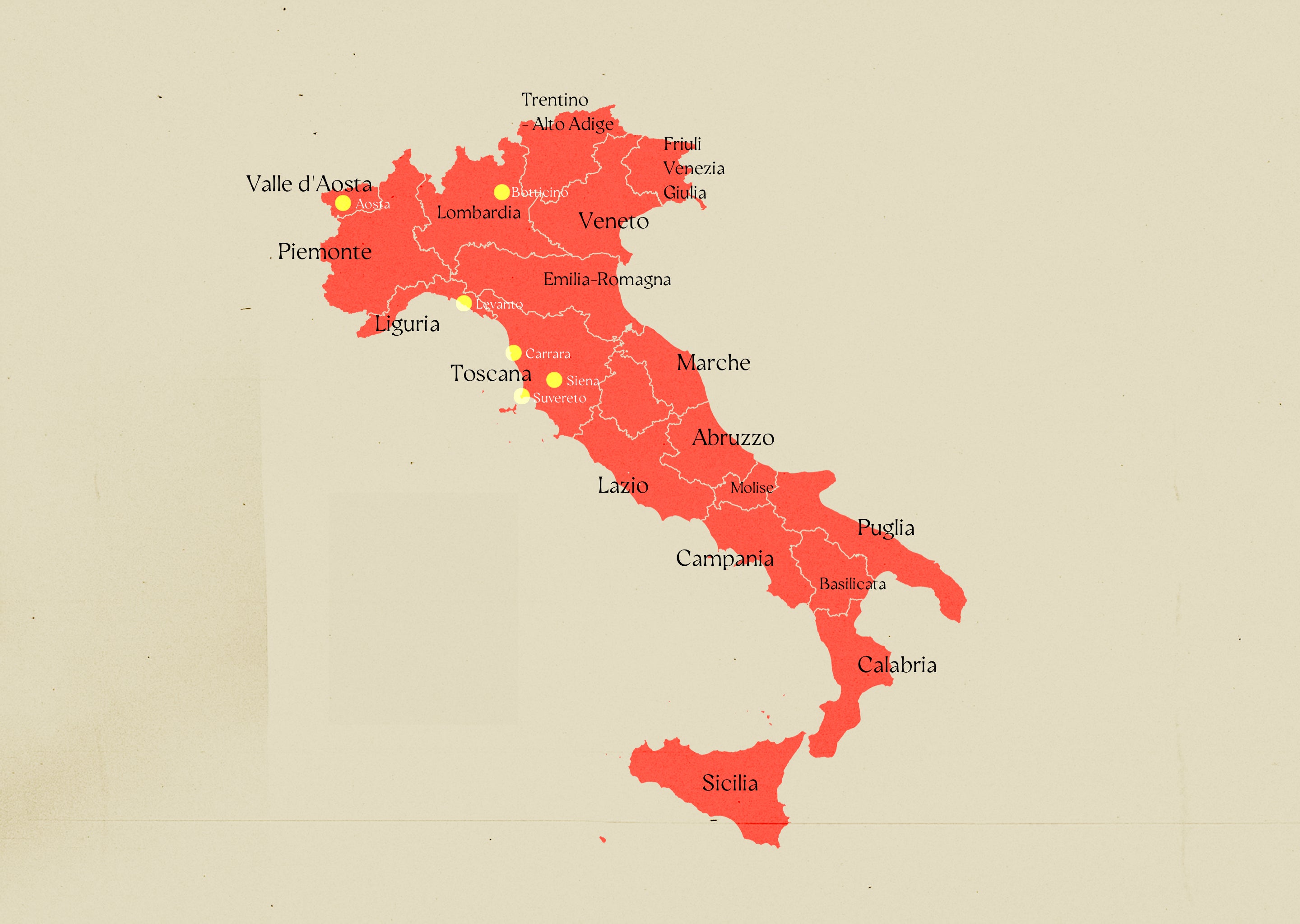 ←
→
Journal
JOIN US AS WE PEEK INSIDE EXCITING HOMES, TALK TO INSPIRING PEOPLE AND TAKE YOU BEHIND THE SCENES OF MARMOMARMO.