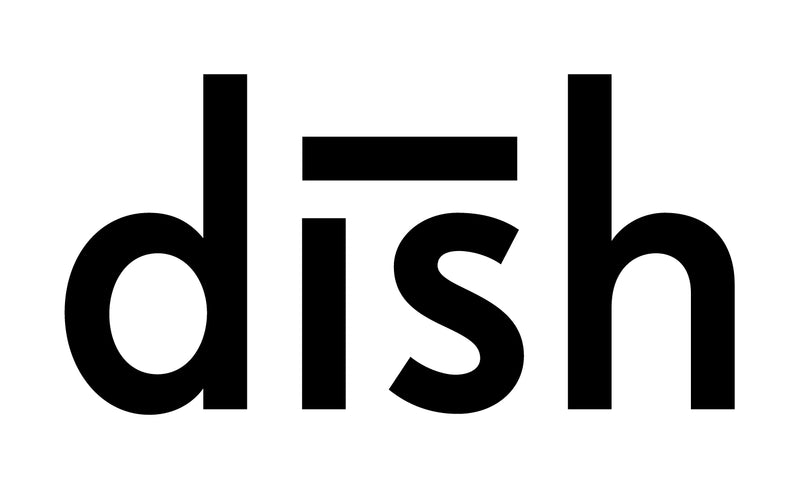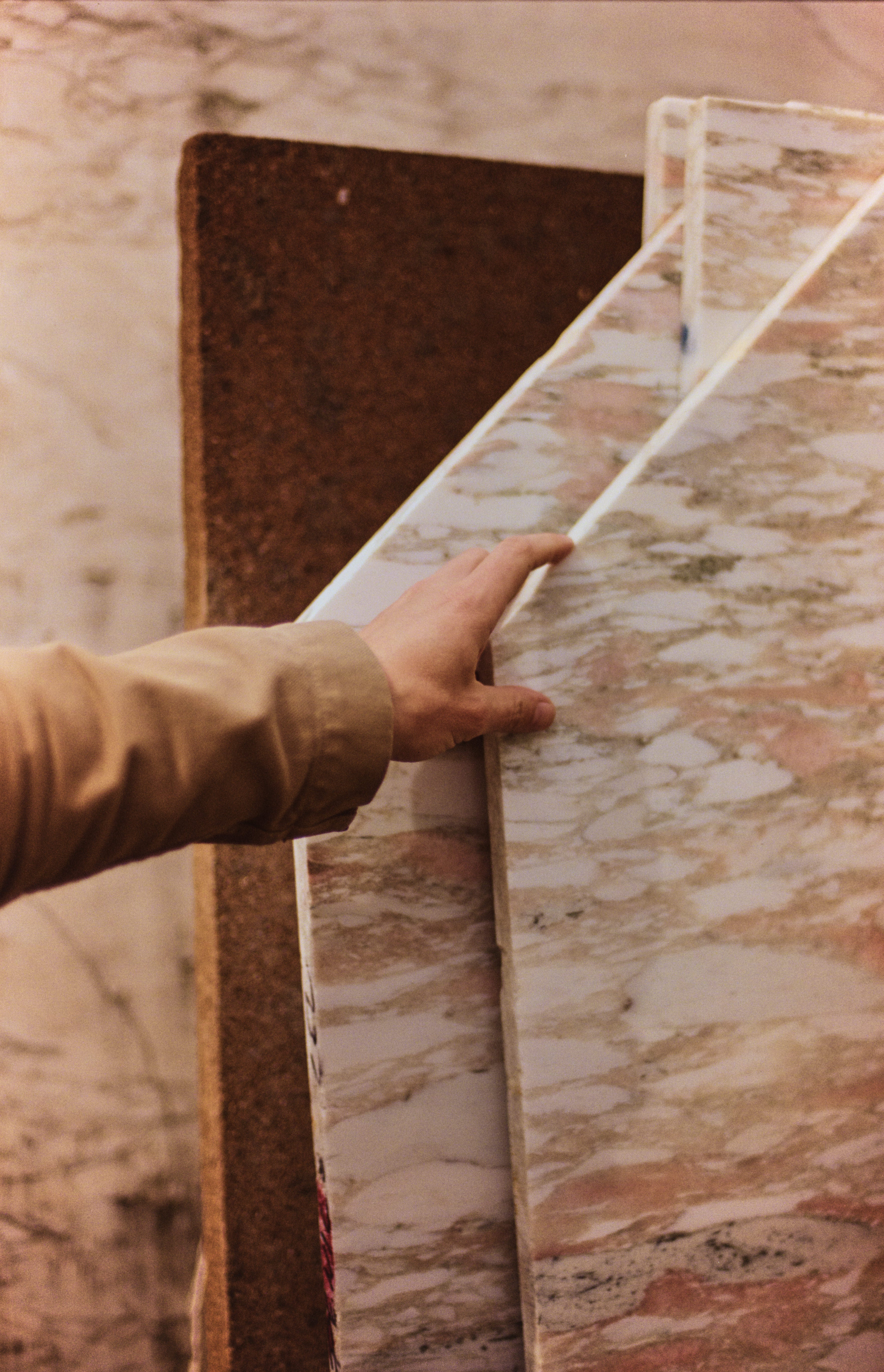 All slabs of marble are unique. Here's your chance to see what's available and pick the slab of your choice.
At Raaschou we've partnered with MarmoMarmo to provide premium quality Italian stone to your kitchen. Every slab of stone is sourced and quarried in Italy - from North to South.
-
Together with MarmoMarmo we've handpicked our favourite stones in marble, quartzite and granite.
Make sure to take a look below for a chance to pick the slab of your choice.
Hurricane
Type: Quartzite
Source: Carrara, Tuscany
Size: 300x150cm
Ideal for: Kitchen, Dinner Tables, Bathrooms
Image: In stock (Lot No.: 1122)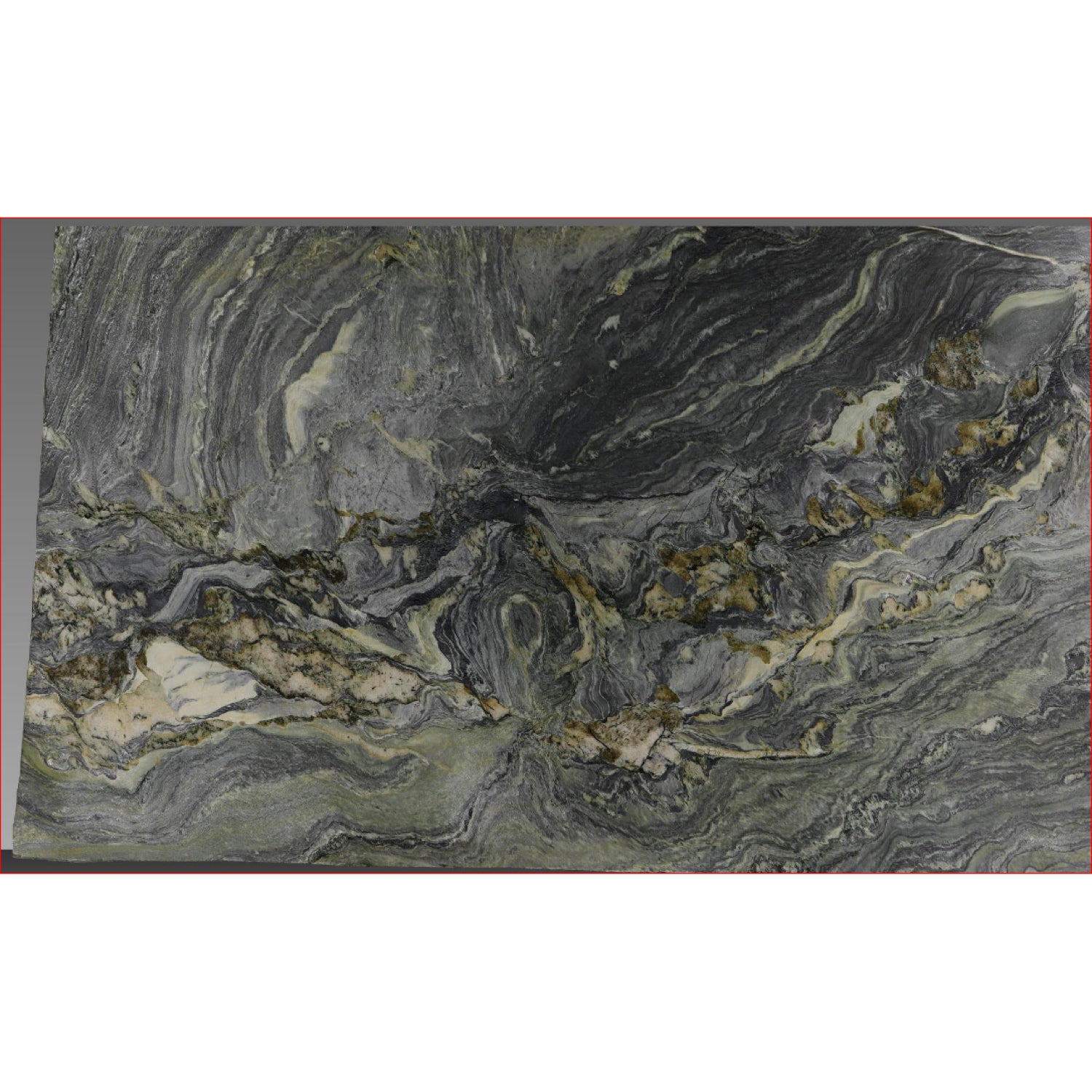 Caravaggio
Type: Quartzite
Source: Carrara, Tuscany
Size: 280x110
Ideal for: Kitchen, Dinner Tables, Bathrooms
Image: Reference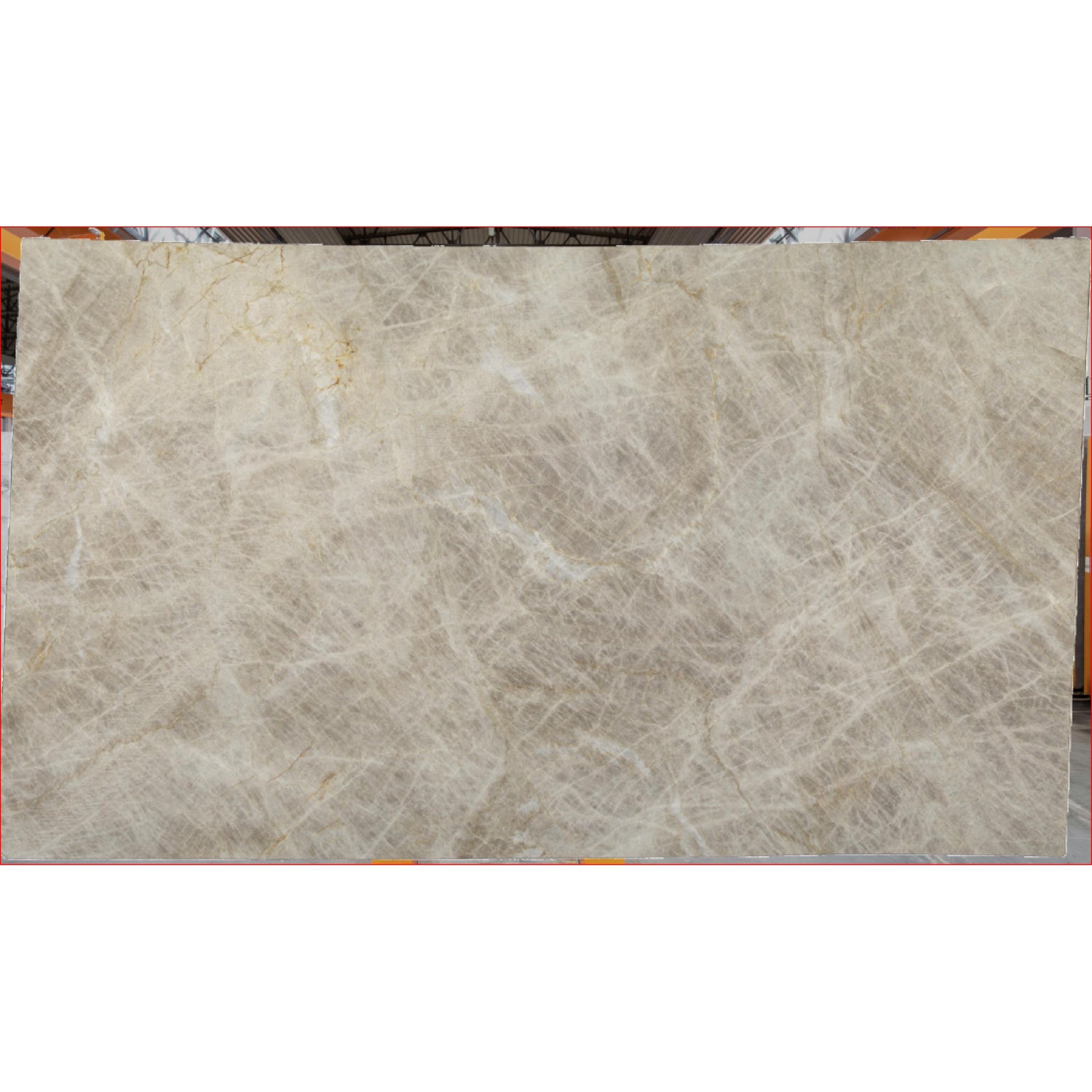 Taj Mahal
Type: Quartzite
Source: Carrara, Tuscany
Size: 300x150cm
Ideal for: Kitchen, Dinner Tables, Bathrooms
Image: In Stock (Lot No.: 1124)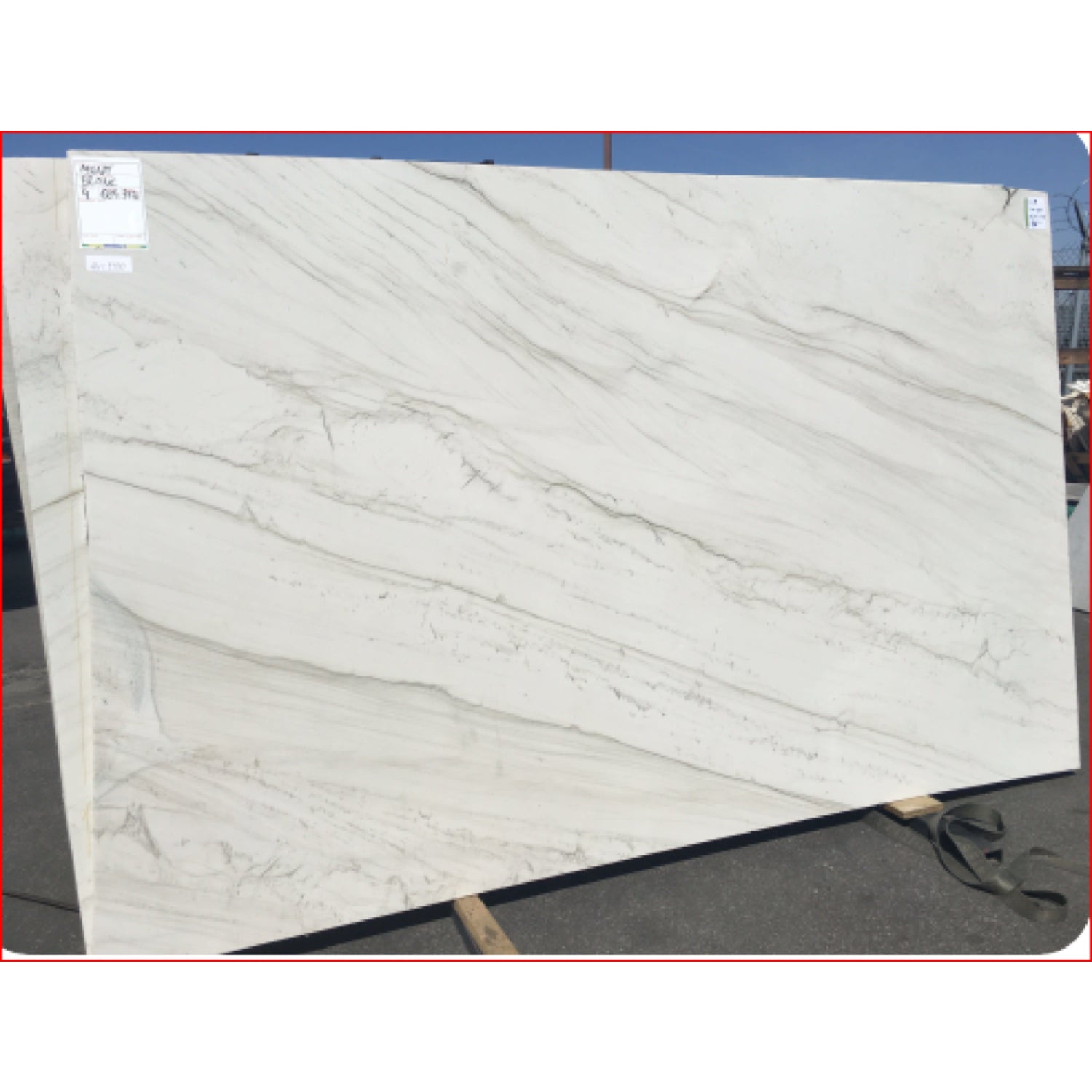 Mont Blanc
Type: Quartzite
Source: Carrara, Tuscany
Size: 300x150cm
Ideal for: Kitchen, Dinner Tables, Bathrooms
Lot No.: 1125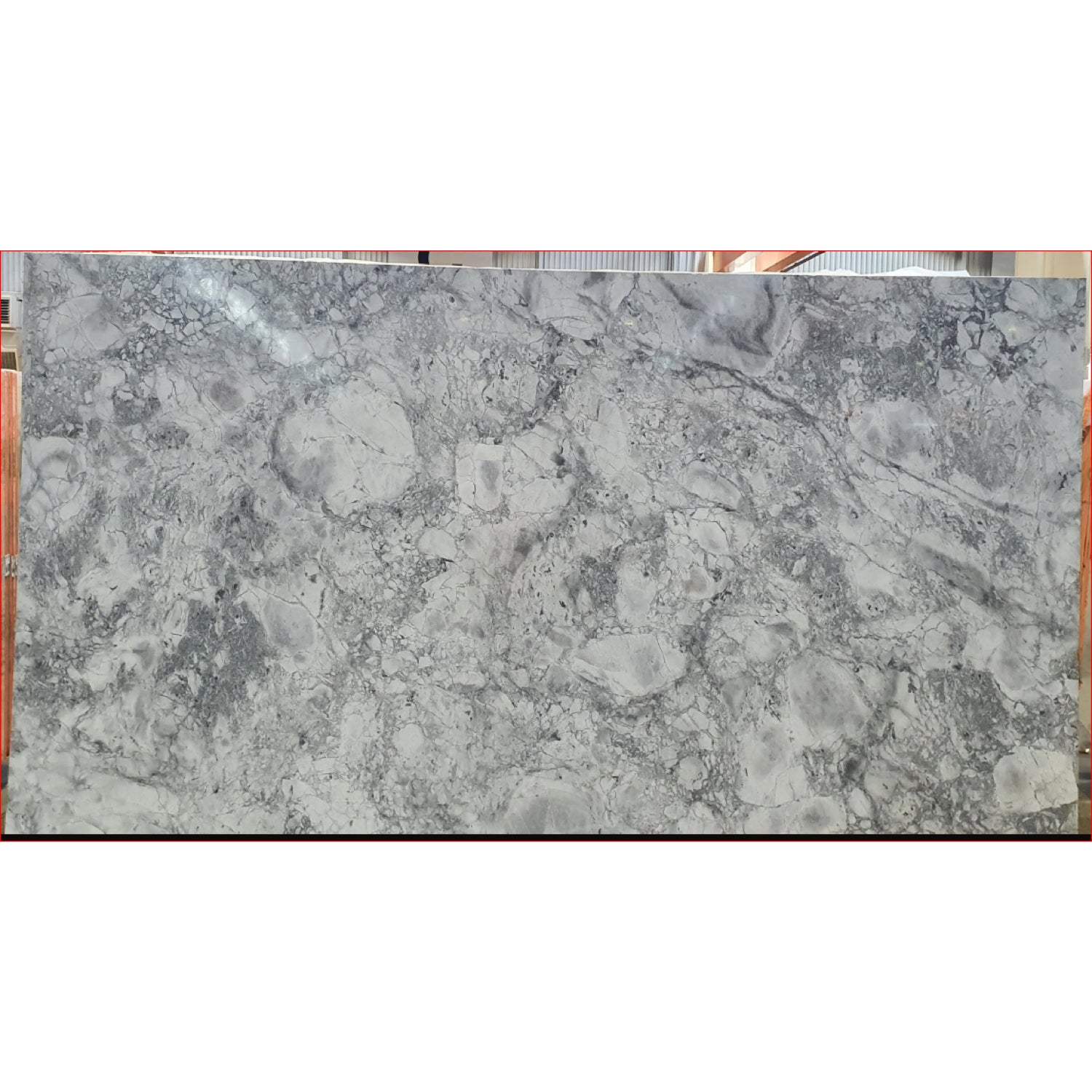 Super White
Type: Quartzite
Source: Carrara, Tuscany
Size: 300x150cm
Ideal for: Kitchen, Dinner Tables, Bathrooms
Lot No.: 11261

J'Adore
Type: Quartzite
Source: Carrara, Tuscany
Size: 300x150cm
Ideal for: Kitchen, Dinner Tables, Bathrooms
Lot No.: 1126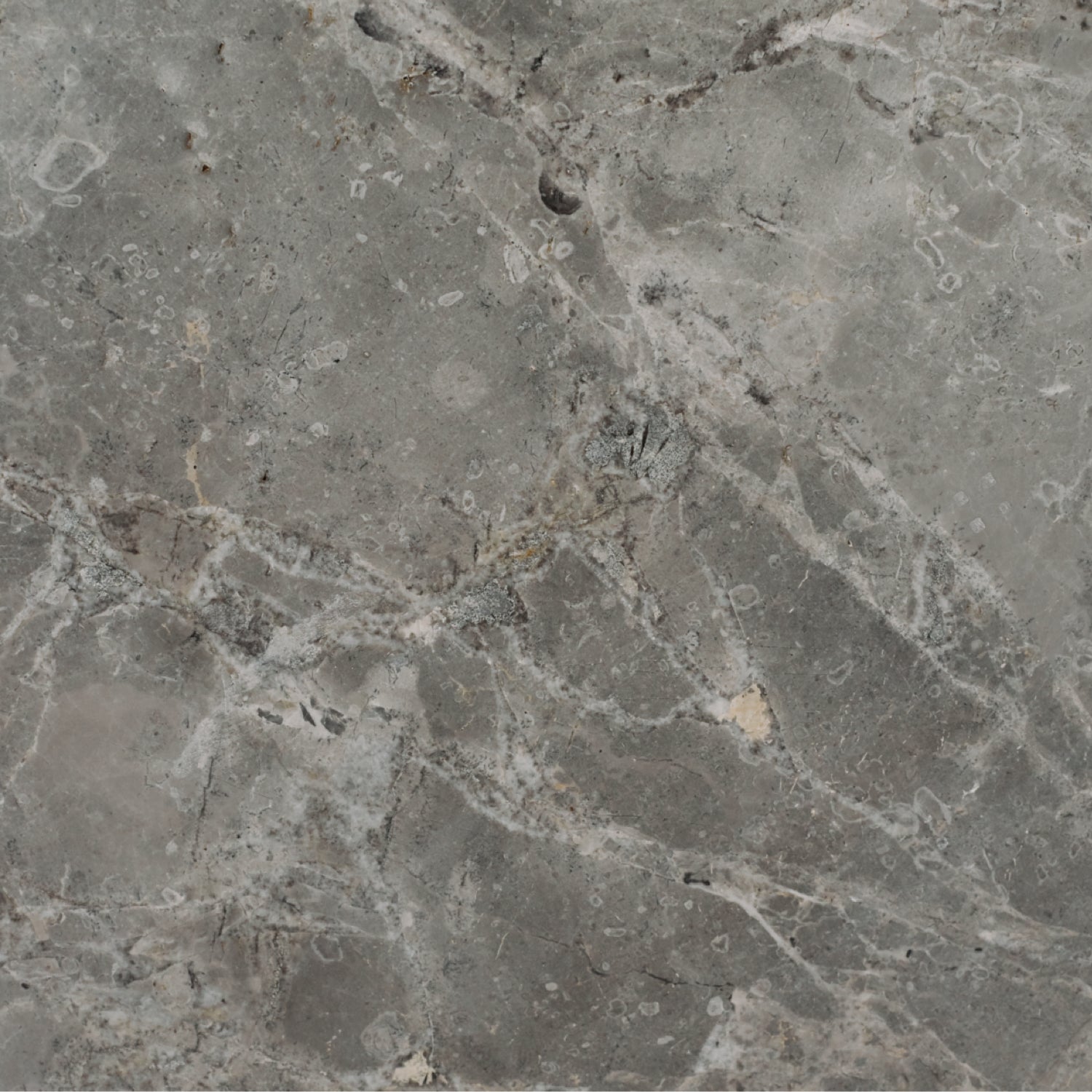 Fior di Bosco
Type: Marble
Source: Carrara, Tuscany
Size: 300x150cm
Ideal for: Kitchen, Dinner Tables, Bathrooms
Lot No.: 1127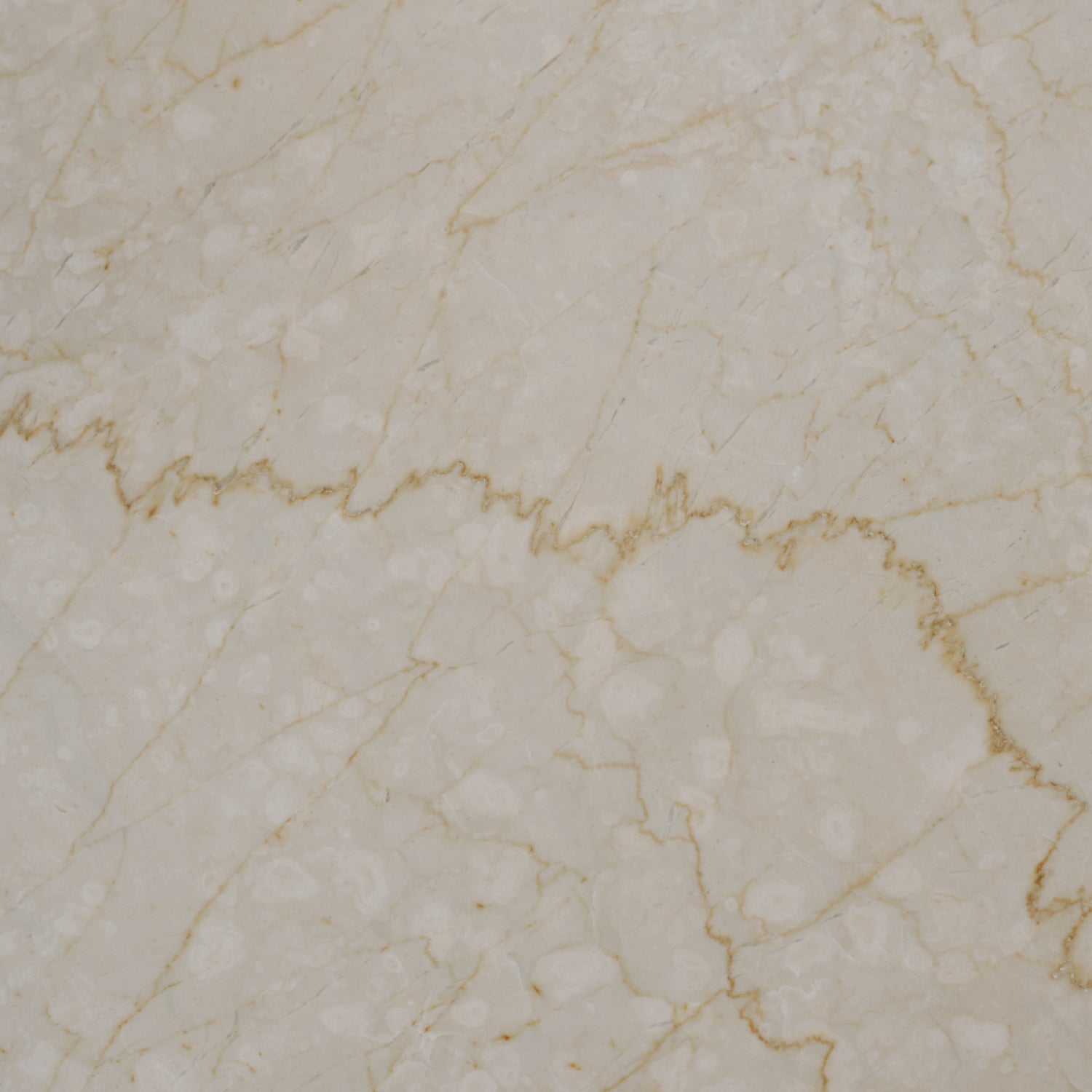 Botticino Classico
Type: Marble
Source: Carrara, Tuscany
Size: 300x150cm
Ideal for: Kitchen, Dinner Tables, Bathrooms
Lot No.: 1128

Bianco Carrara
Type: Marbld
Source: Carrara, Tuscany
Size: 300x150cm
Ideal for: Kitchen, Dinner Tables, Bathrooms
Lot No.: 1129

Pietra Grey
Type: Marble
Source: Carrara, Tuscany
Size: 300x150cm
Ideal for: Kitchen, Dinner Tables, Bathrooms
Lot No.: 11291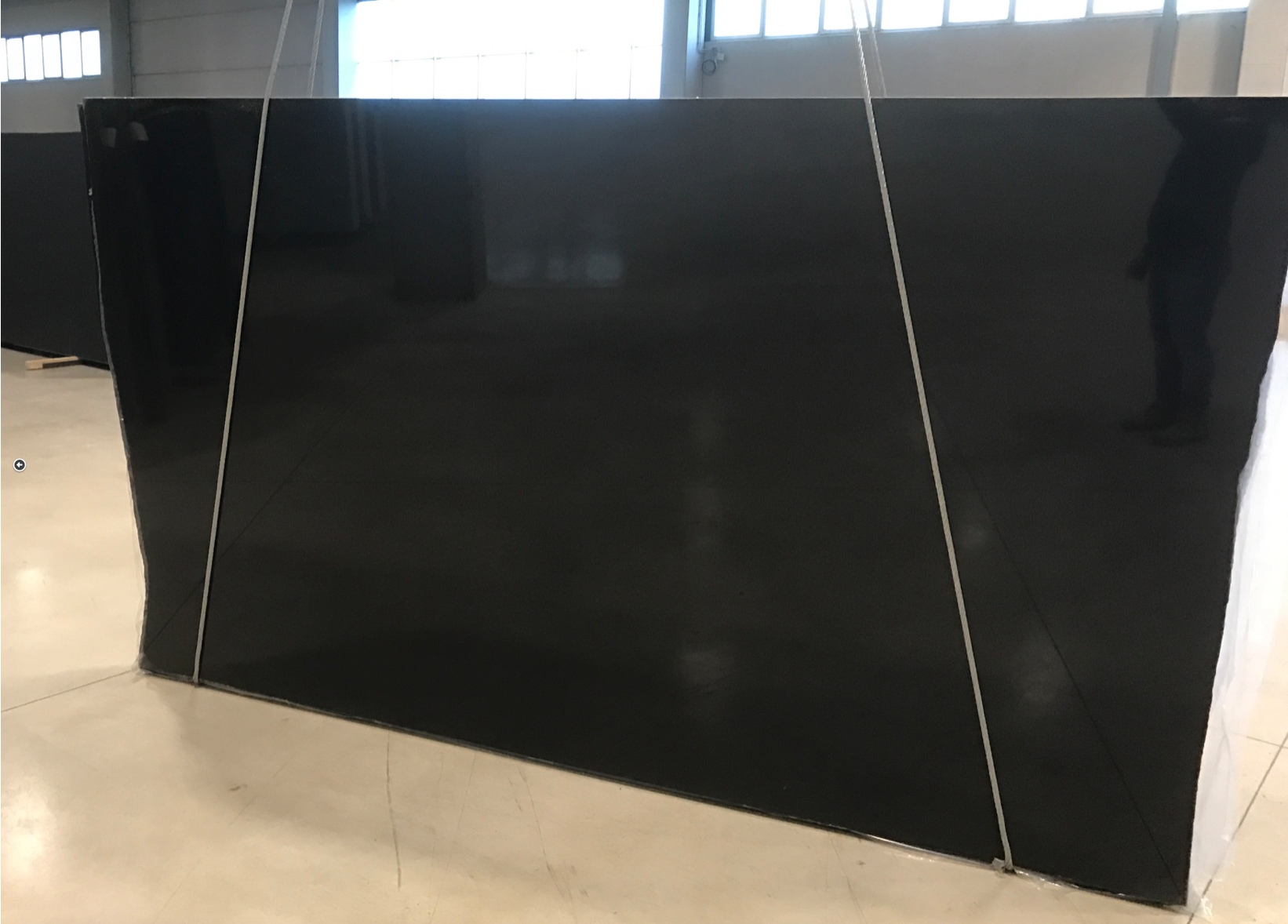 Assoluto Nero
Type: Granite
Source: Carrara, Tuscany
Size: 300x150cm
Ideal for: Kitchen, Dinner Tables, Bathrooms
Lot No.: 1130